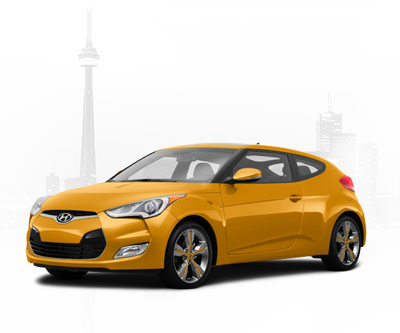 Welcome to Gyro Hyundai

Your Hyundai Dealer in Downtown Toronto
We would like to thank you for visiting our website and welcome you to Gyro Hyundai, your number one Hyundai dealership in Toronto. Gyro Hyundai may be brand-new, but the Gyro Group of Companies has been servicing Toronto's Leaside neighbourhood for over 40 years.
As a family-owned business, we have never lost sight of how important it is to treat the customer right with honesty and devotion. That was the case four decades ago, and that is how we continue to do business today.
At Gyro Hyundai, you will find a complete inventory of new Hyundai vehicles including the popular new Hyundai Elantra and versatile new Hyundai Santa Fe sport utility vehicle. If you are in the market for a pre-owned vehicle, then Gyro Hyundai has you covered with our wide range of quality and reliable pre-owned vehicles.
For service and maintenance, genuine Hyundai parts and accessories, tires, or detailing, Gyro Hyundai is here to help. As one of the newest dealerships in Toronto, we offer state-of-the-art facilities with a team of devoted and knowledgeable service advisors, representatives, and technicians who will help you every step of the way.
Customer service is always the top priority at Gyro Hyundai. We love to keep our customers happy and we feel that it is the responsibility of every member of our team to make sure you leave our dealership completely satisfied. Also, you can be proud of doing business with Gyro Hyundai as our dealership is one of the ''greenest'' in Toronto. During its construction, we made extensive use of local materials and area contractors with the goal of preserving green space. More than 15 percent of the new structure was reclaimed from the original Del building, which had occupied the site since 1953.
To learn more about Gyro Hyundai, our services, and our inventory of quality new and pre-owned vehicles, contact us today at 1 416 850-6260, or online using our website's contact form!
Get in touch today!