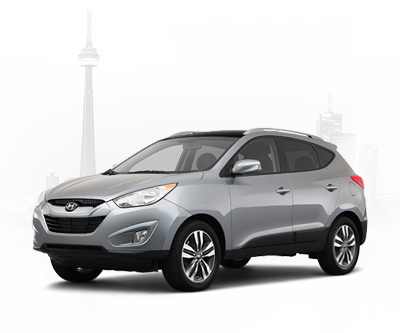 New Hyundai Vehicles
Come in today to Gyro Hyundai and learn more about Hyundai's exciting lineup of fuel-efficient, reliable, and safe vehicles that have allowed the Korean manufacturer to build a solid reputation among its loyal customer base. Hyundai's lineup is fresh and young with new-generation models being unveiled every year!
Come drive the new Hyundai Sonata that has been engineered to offer the perfect balance between comfort and performance, or the new Hyundai Genesis that offers exceptional value wrapped in an elegant and luxurious package. If fuel economy is your main priority, then come in and try the new Hyundai Accent or new Hyundai Elantra, or the eco-friendly Hyundai Sonata.
For families, Hyundai offers the award-winning new Hyundai Santa Fe or compact Hyundai Tucson, both offering an unprecedented combination of interior space, fuel economy, and all-season safety.
At Gyro Hyundai, customer satisfaction is our main priority. Our friendly sales representatives will make you feel like you are buying a luxury vehicle. We want to listen to your needs first and foremost so we can help you find the perfect Hyundai for you and your family.
To book a test drive or to learn more about our new Hyundai vehicles, contact us today at 1 416 850-6260 or online using our website's contact form.
Book your test drive now!